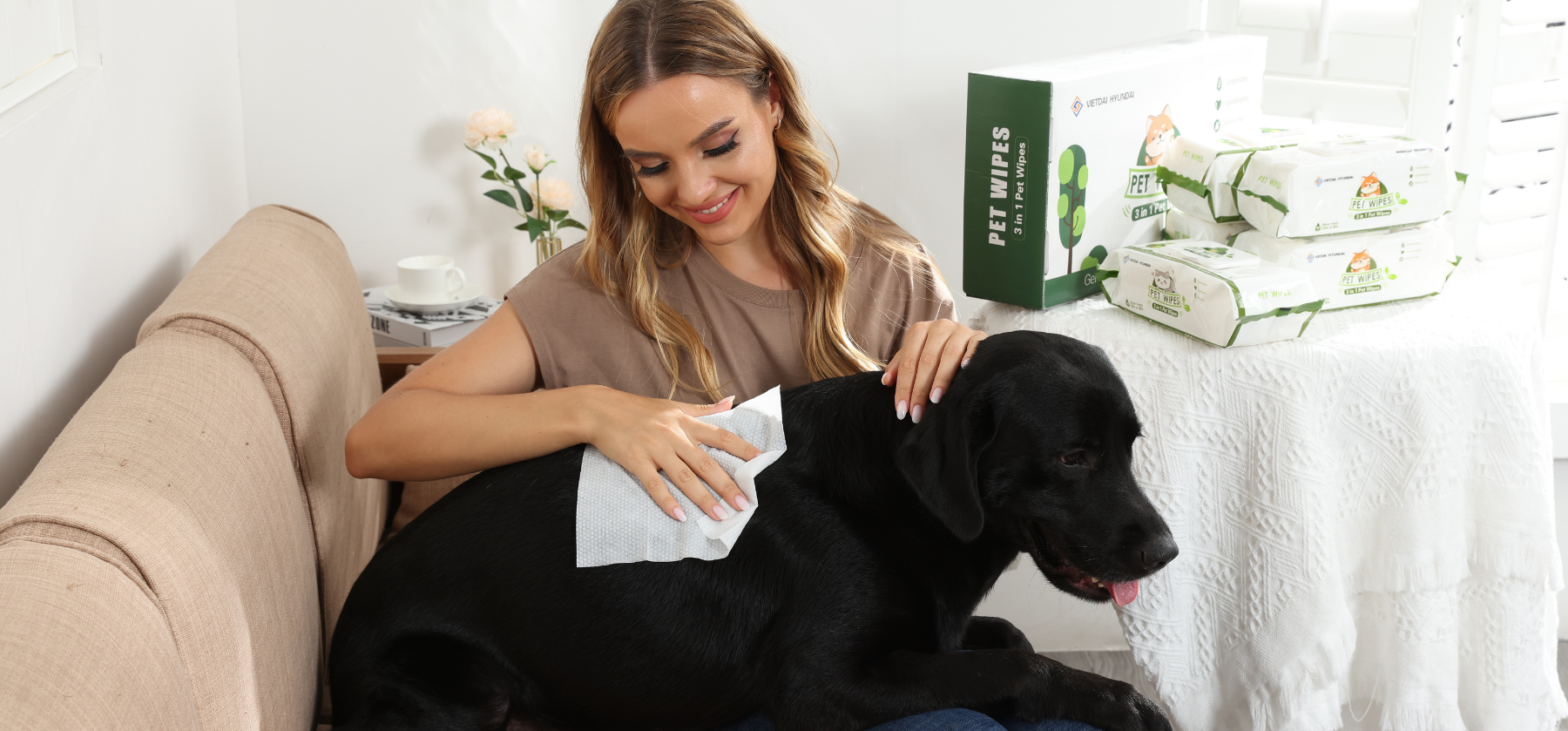 Definition
VIETDAI HYUNDAI (abbreviation:VDHD) Modern life is more and more simple and fashionable. VIETDAI was founded in Vietnamese which is means our products are more significant and simple and fashionable attitude towards life.We focus on providing high quality environment friendly new materials for household necessities for the society.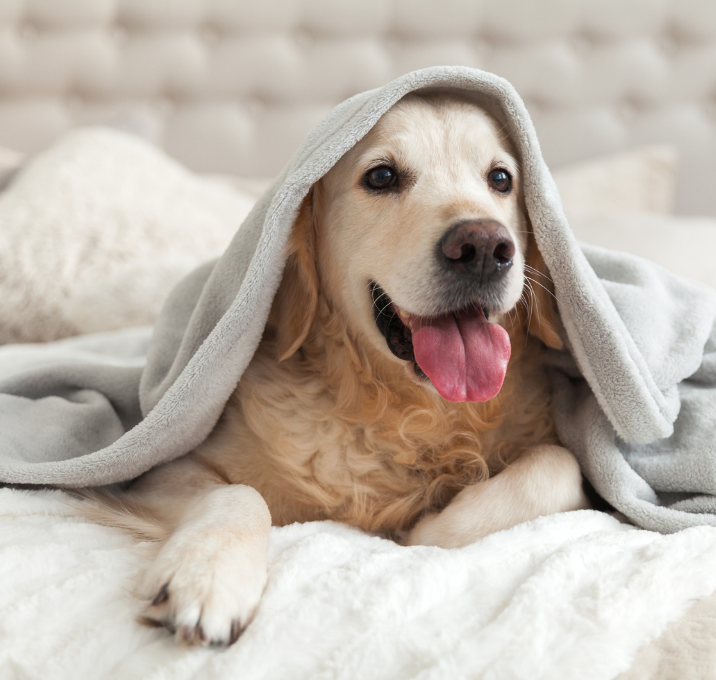 Growth
We are proud to have contributed to the energy conservation of the planet since 2004.From the initial local market, we have expanded to southeast Asia, North America, Europe, the Middle East and other markets, and established local service teams in Vietnam, the United States and Canada. We will continue providing simple and fashionable products. And enthusiastic service attitude to those life lovers. Please join us to supervise and witness our development process!
Quality
We fully support our products, which are certified by the official authority of SDS FDA AP, strict quality control.Committed to providing customers with the safest and most reassuring household necessities, bringing an excellent experience to your life

Our values
enthusiastic service attitude, quick response ability, professional solutions.
Feedback
Contact us if you have any questions, we would love to hear from you!
Campany:VIETDAIHYUNDAI
Address :2712, Building 4, Jindikaixuan Plaza, No.31 Longcheng Avenue, Nanlian Community, Longgang District, Shenzhen, China
Customer Service Center
Email:vietdaihyundai@vietdaihyundai
Telephone:+1 5822039671